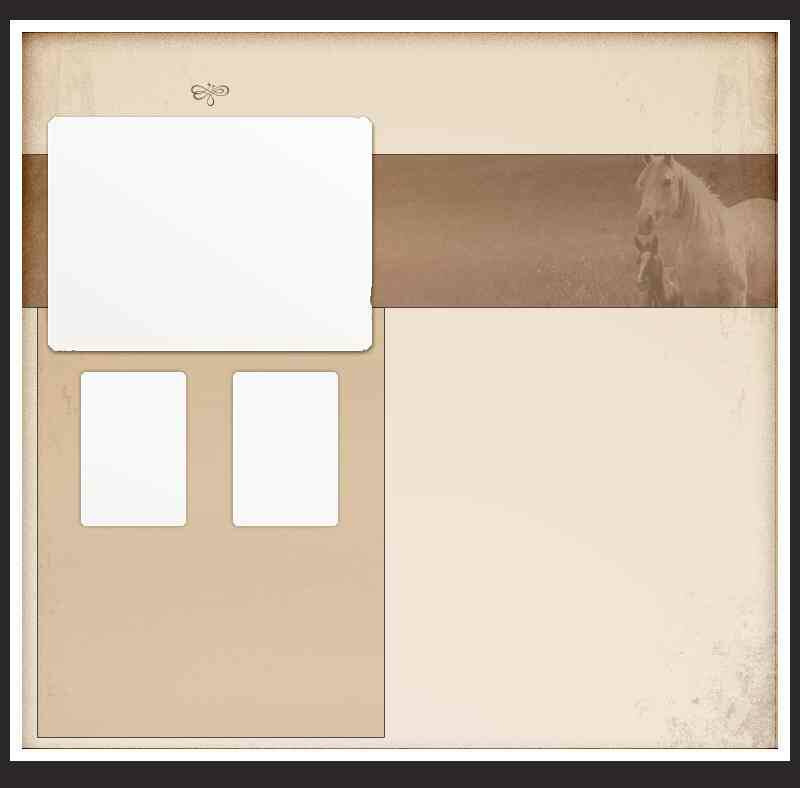 We are an Authorized Dealer for T-n-T Carports and Metal Buildings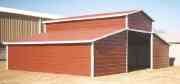 We offer Custom Buildings,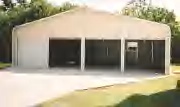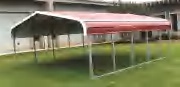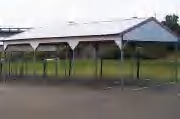 Custom Garages & Carports;

and Deluxe & Standard Carports.

PAR uses T-n-T Buildings for our horse shelters and equipment sheds.

We offer local and regional horse transportation. Our service include transport for vet services, sales deliveries, and relocations. All transport is subject to contractural agreement. Transport Fees are $1.50 per loaded mile with a $25.00 minimum.

PAR occasionally organizes daily and overnight trail rides. Please contact us for more information about these events. Trail Rides are offered on a limited basis from March to October.