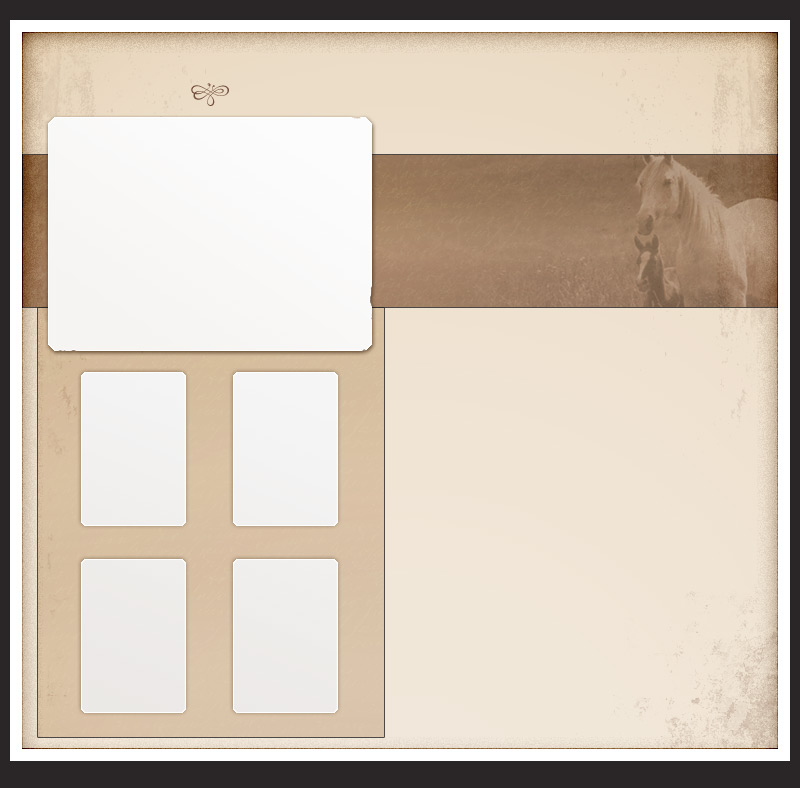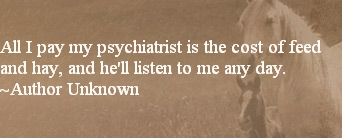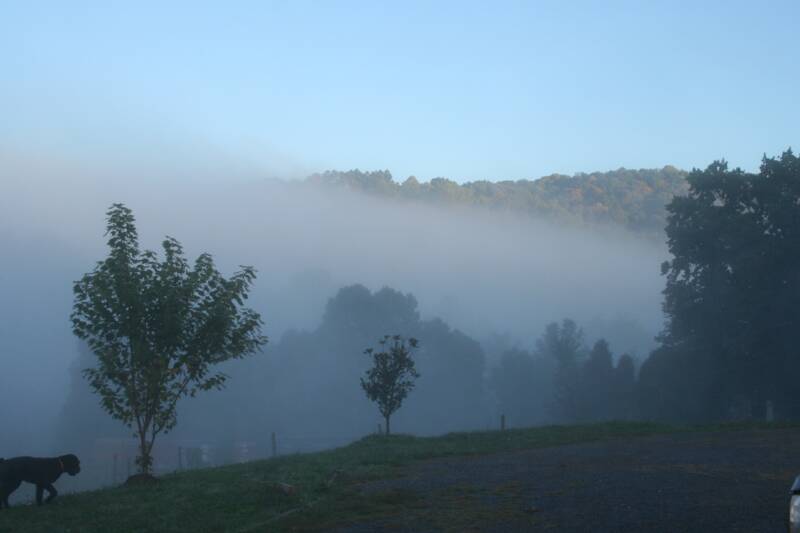 We pride ourselves on caring for boarded animals in the same manner we care for our own. Unlike many boarding facilities, we check on your horse daily. By living on the premises we can insure the animals are doing well several times daily. If there is a problem with your horse we can often find it early. This allows us the opportunity to contact you and/or correct it. We also pride ourselves on insuring all the animals at Painted Acres Ranch are well maintained. We insure there is adequate, quality food and fresh water several times daily.

Currently we have a limited number of slot available for boarders.. We do maintain a waiting list for those that are interested. In the past we have offered pasture board as well as full board; however, as of July 1st, 2007 we will only offer full board. If you are interested boarding please submit the following information:

Number and Type of Horse(s):

Full Board includes daily turn out, hay, grain, fresh water, supplements (provided by the owner), and fly mask as needed (provided by the owner). Our stalls are cleaned DAILY! Your horse will not be placed back into a dirty stall. Worming is done on a set schedule for all horses on the farm. Boarded Horses will all be wormed at one time. The cost of wormer will be added to the monthly board. If your horse needs emergency vet services we will contact the vet for you. The owner is responsible for a vet fees. A handling fee will apply. We schedule a vet annually for all regular check-ups and vaccinations. Your horse will be set-up on a rotation with our farrier. We will handle your horse for our farrier only. A handling fee will apply. We also try to accommodate any special needs your horse may have. Fees may apply. All boarded horses are covered by a Care, Custody, & Control Policy. This service is not available at all boarding facilities.

*A 30-day notice will be given in writing if there are any changes to the service or fees.